Virtual Spring Preview Day
Friday, March 5
11-11:30 a.m.
Virtual K-State University Aerospace and Technology Experience
Join us for this special virtual event designed for high school students to experience the power of a polytechnic education.
At K-State Salina, we focus on each individual student by providing a hands-on learning style from day one coupled with a personalized approach in everything from advising and student support to student life. Our industry-experienced faculty prepare students with real-world skills, ensuring students are ready to immediately launch into a successful career.
Like our personalized approach to your education, you get to customize your event experience! You'll choose the sessions that interest you during the registration process. Information on available sessions is below!
NEW THIS YEAR!
What's an event without snacks? Just because Preview Day is virtual doesn't mean you shouldn't enjoy yummy treats! During the registration process, you can pick a K-State Salina Snack Pack to be mailed to you prior to the event - just make sure to save your snacks to enjoy during Preview Day!
K-State Salina Snack Packs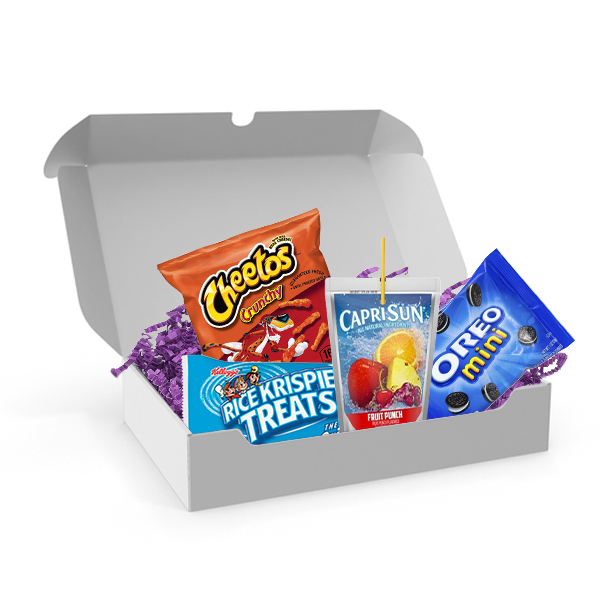 Junk Food Jams - got a sweet tooth? Enjoy Cheetos, Mini Oreos, a Rice Krispie treat and a Capri Sun!*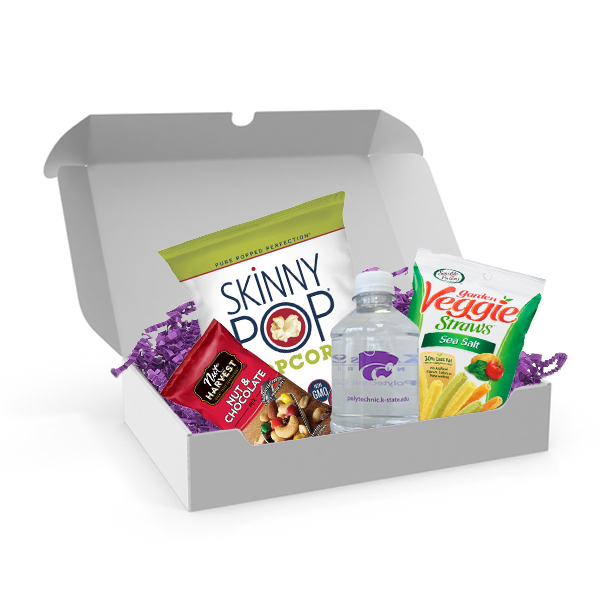 Health Nut - want something on the healthier side? This pack includes trail mix, Skinny Pop, Veggie Straws and a bottled water.*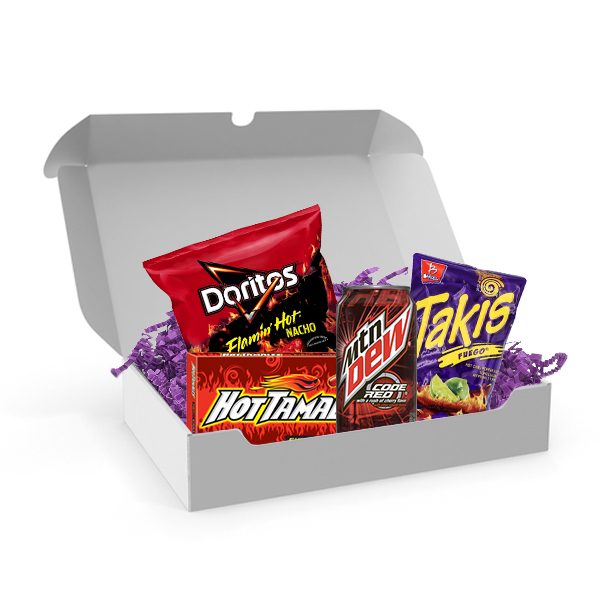 Bold and Spicy - like your snacks a little bolder? This is the one for you! Takis, Flaming Hot Doritos, Hot Tamales and a Mountain Dew Code Red.*
*Flavors subject to change.
JUST FOR SENIORS - $5,000 SCHOLARSHIP AVAILABLE
Attend the full event March 5 and senior students are eligible to receive a $5,000 scholarship to K-State University Aerospace and Technology Campus!
Schedule and Registration


Schedule
Welcome
Academic workshop - your choice!
Breakout topics - your choice of 2!
Closing - prizes and $5,000 scholarship drawing for seniors!

Informational session topics:
Find a Home – Benefits of living on campus
Build Your Community – On campus student life activities
Here to help – Available On-campus student resources
First in your family? – First generation student support
Creating an academic roadmap – How your advisor helps you
Academic workshop options:
Applied business and technology
Aviation maintenance management
Computer systems technology
Digital media technology
Electronic and computer engineering technology
Mechanical engineering technology
Professional pilot
Robotics and Automation engineering technology
Social work
Unmanned aircraft systems - design and integration
Unmanned aircraft systems - flight and operations
Web development technology
Registration is now closed.
For questions, contact Kris Grinter, Assistant Director of Admissions, at 785-826-2676.
Contact Us
Office of Admissions
785-826-2640
Office Hours
Mon-Fri: 8 a.m. - 5 p.m. CST or by appointment