Global Aeronautics Initiative
Global Aeronautics Initiative
Advancing global aviation through research, innovation and training.
The Global Aeronautics Initiative at Kansas State University Aerospace and Technology will establish Kansas State University as a national leader for advanced aviation and aeronautical training, education and engineering technology.
Innovation + Student Experience + Collaboration + Career Preparation + Safety & Sustainability

Strategies
Talent Pipeline
Build a diverse talent pipeline of faculty, staff and students. Develop processes that enable student success and make programs accessible, especially for underserved populations.
Research
Grow research and consulting capabilities to support future industry innovation, resulting in increased sponsored research, external partnerships along with national/global awareness as a respected aeronautical leader.
Economic Growth
Develop and maintain strategic partnerships to create career pathways, provide financial support for students and establish programs to support economic growth within the state and region.
Education & Professional Development
Create leading-edge, accessible educational and professional development/training capabilities to support the industry talent needs of tomorrow.
Innovation
Foster a culture of innovation which allows individuals to serve within roles of advocacy/leadership organizations. This will enhance K-State's reputation as a national industry leader.

Invest in Aviation
You can impact the success and future of K-State Aviation!
Leverage the University's resources
Increase brand awareness to attract talent
Invest in knowledge improvement and workforce development
Enhance facilities to generate talent and innovation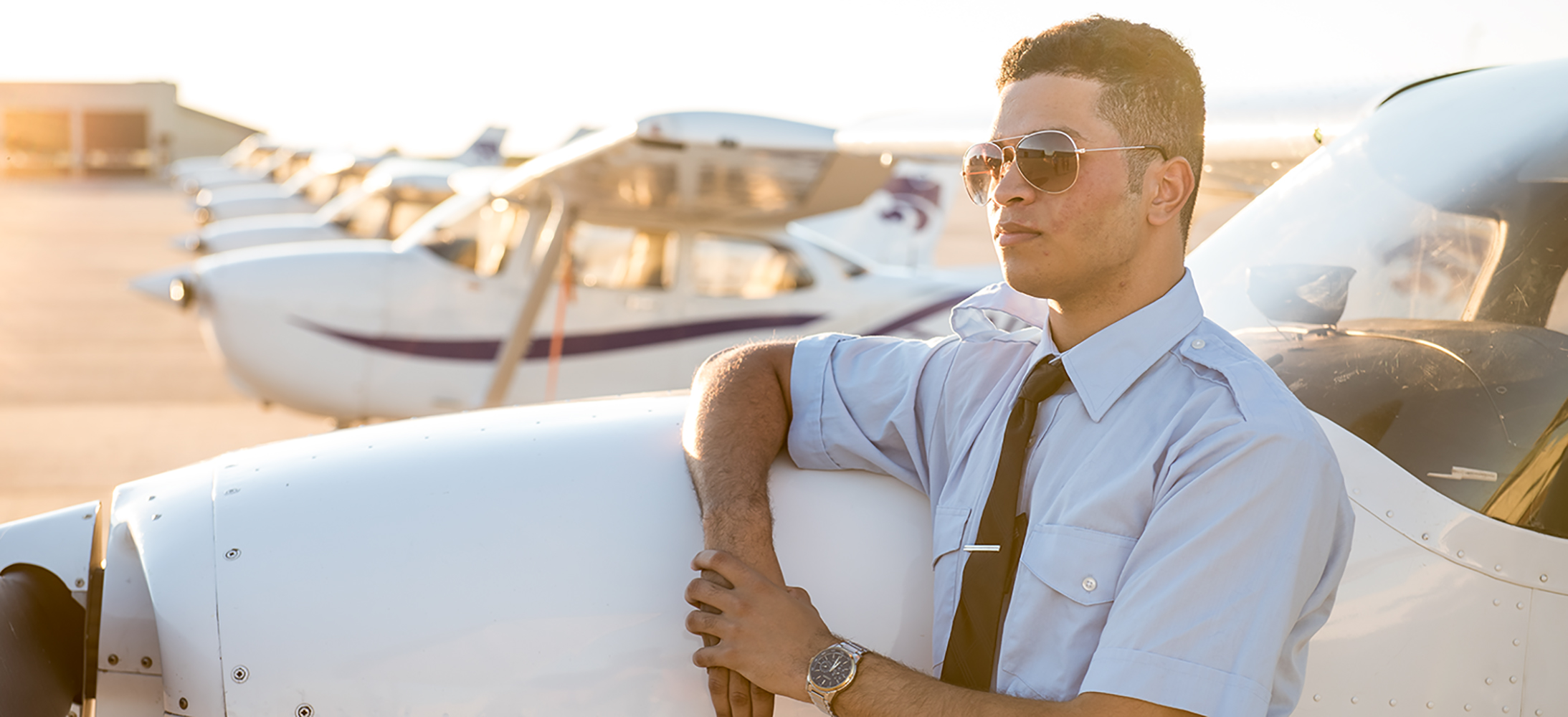 Get Involved in the Global Aeronautics Initiative


Lindsey Dreiling
Executive Director, Aviation Strategy
lindseydreiling@k-state.edu
785-826-2601
Contact Us
Lindsey Dreiling
Executive Director of Aviation Strategy
785-826-2601
Office Hours
Mon-Fri: 8 a.m. - 5 p.m. CST