Applied Data Science and Machine Learning

Applied Data Science and Machine Learning
Ready to advance your career? In just 8 weeks, learn how to programmatically analyze enterprise data, implement open-source machine learning libraries, and create consumable data visualizations for diverse organizational audiences.
Register for classes!
https://reg.learningstream.com/view/view_month.aspx?as=38&wp=412&aid=KSU-S
purple
medium-basic
Register for classes!
Taught by industry leaders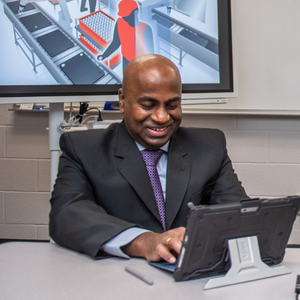 Gain In-Demand Skills
Today's successful companies require enterprise grade business intelligence and reporting. Professionals looking to advance their career and serve industry's needs of today and tomorrow should enroll in the applied data science and machine learning program. Students will walk away with a firm understanding of how to design and develop data for their company, implementing what is built during the course directly into their company's information flow.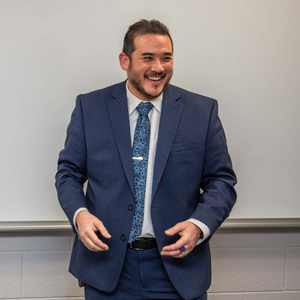 Taught By Industry Leaders
Project based labs allow students to practice their real-world challenges while gaining advice from industry experts, then apply their learning the next day at their organization. Instructors are a mix of university professors and leaders in a variety of industries, practicing these skills in the real world. The program uses free, open-source software that can be implemented in any company.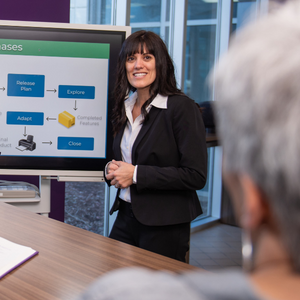 Develop Your Industry
Early or mid-career individuals serving as project managers, database administrators, or system administrators who are new to data analytics could all benefit from this program. No prior experience or knowledge is required, although individuals from a technical or computer background will be an ideal fit. Professionals in finance, healthcare, government, production, logistics, insurance, or other data driven industries are all encouraged to attend.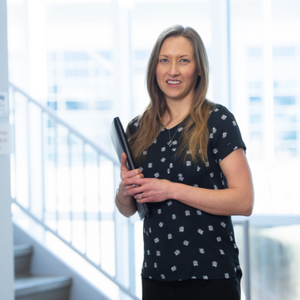 Maxmize Your Investment
Students may take each course individually or dual enroll to maximize their learning and practical skills. A 10% discount is provided for dual enrollment in both courses. See Program Details for more information.
Instructors
Dr. Michael J. Pritchard
Assistant Professor, Kansas State University Aerospace and Technology Campus

Dr. Pritchard is an assistant professor and chair of K-State's machine learning and autonomous systems program. His areas of expertise include machine learning, artificial intelligence, probabilistic programming, cybernetics, mixed/virtual reality, data warehousing and information engineering.
JOIN OUR MAILING LIST
https://kstate.qualtrics.com/jfe/form/SV_b2sGtRkn9VfMEia
Y
purple
medium-basic
JOIN OUR MAILING LIST
Questions
If you have any questions regarding this program or your registration, please contact Professional Education and Outreach at profed@k-state.edu.
Contact Us
Professional Education and Outreach
785-826-2633
855-552-0079 toll free
Office Hours
Mon-Fri: 8 a.m. - 5 p.m. CST