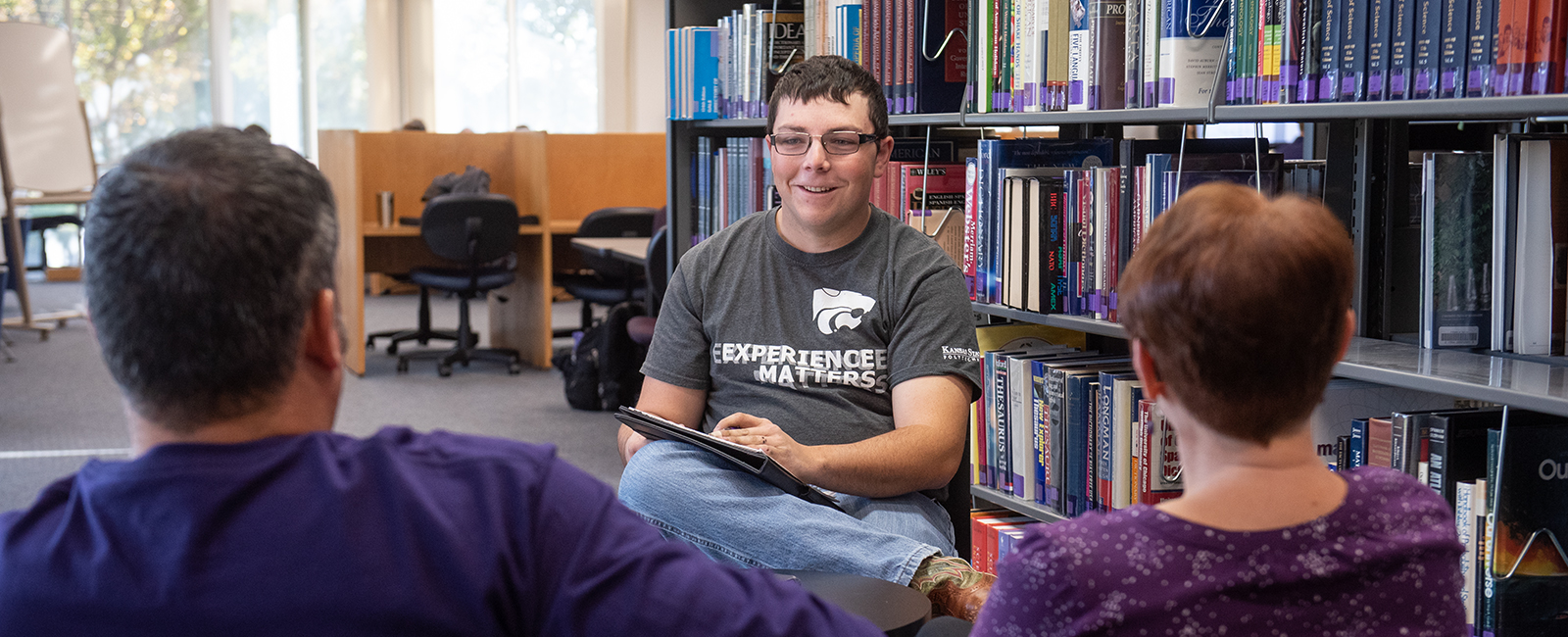 Student Success
At K-State Salina, you are our priority. Our focus is to ensure you have the resources to be successful and career-ready upon graduation - and to enjoy the experience!
Academic Support
Our mission is to provide you an innovative, hands-on education with real-world experiences, networking opportunities and more. We have many resources available for you to utilize along your academic journey. Advising, tutoring and writing assistance, and testing assistance are only a few examples of the services provided.
Career Center
The Career Center offers resources to ensure career readiness for students. From resume review and mock internships to assistance with internships and networking, we're here for you.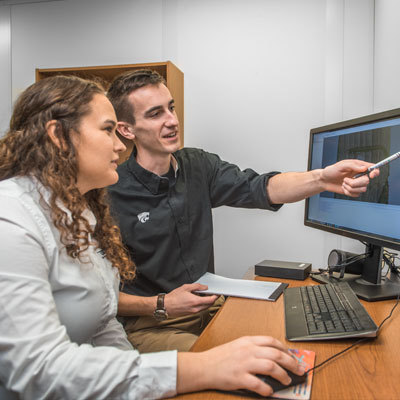 Paying for College
It's worth it! You can reach your goals, and we can help! Find information on tuition and fees, scholarships, grants, loans and work-study. Various forms of financial asisstance are available to you to help make college affordable.
Diversity and Inclusion
We are committed to promoting diversity and inclusion in every sector of campus. See what programs are available or help start your own!