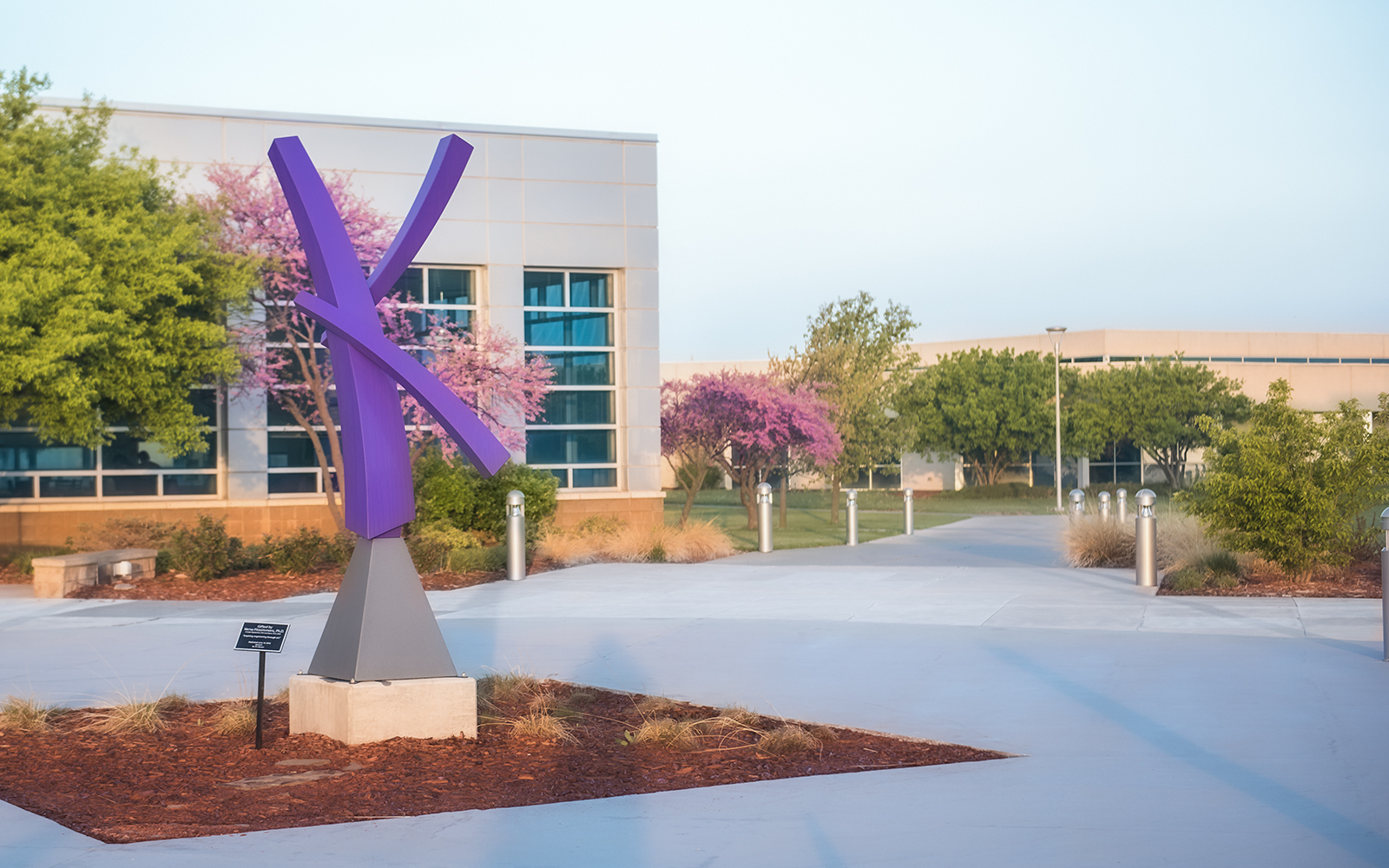 Congratulations Class of 2023!
We are excited to celebrate and share details about fall commencement.
EXPERIENCES BEYOND THE CLASSROOM
We are the place where the real world and the classroom collide.
Industry Connections
Connect with us to harness the power of applied learning and research. Whether it's training, partnerships or employer connections, we're here for you.